COMING SOON
Enroll today for Early-Bird pricing.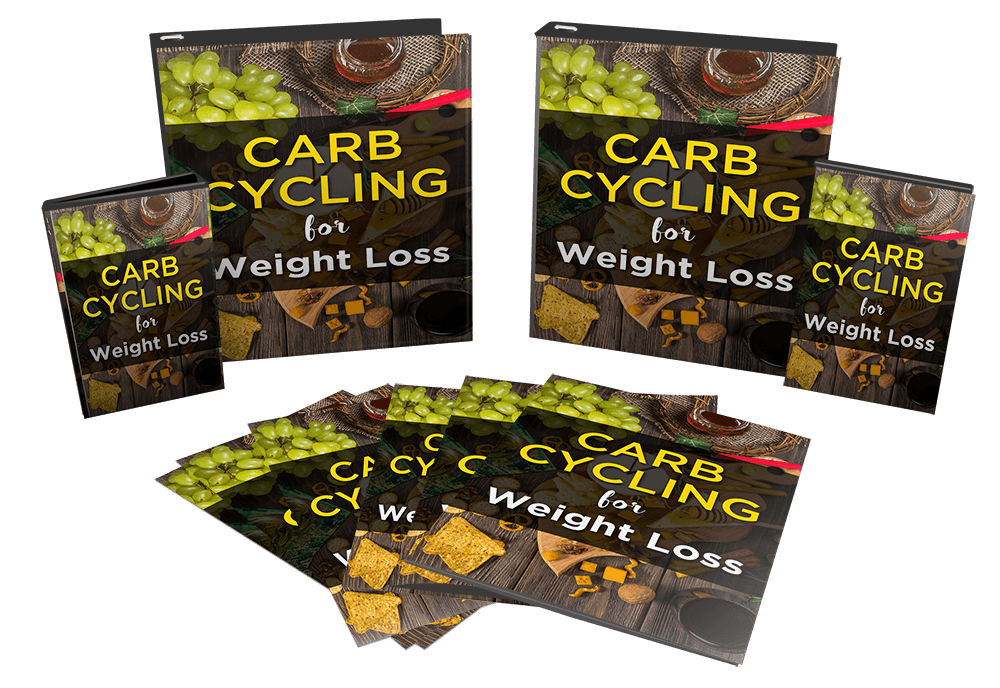 Carb Cycling for Weight-Loss
"Carb Cycling For Weight Loss" is the ultimate self-paced online course if you want to lose weight fast, boost exercise performance or break through a weight-loss plateau. Carb Cycling is not just another fad diet. It's known as the "Secret Weapon" used by pro athletes. It worked extremely well for the pro athletes that I coached. With 'carb cycling', we got in 'tip top' shape FAST. On top of that, carb cycling comes with other crucial health benefits such as preventing diabetes, controlling a balanced hormone level, improving energy levels...and more!

Here's what you'll discover in this transformation program:
What is carb cycling and how can it get you in shape.
How you'll burn fat & build muscle.
Who can benefit from this.
The basics of starting your daily and weekly regiment.
The differences between keto and carb cycling.
What you can and can't eat.
How you'll develop a mindset that gets results.
How you'll lose weight fast.
How you'll benefit beyond weight loss.
The most important thing to remember when starting out with carb cycling.
Plus... all the 'top tips' for getting started and sticking with it.
If you're looking for the fastest way to lose weight, get in shape or break a plateau you're stuck on, then this it.
But Hold On, That's Not All...
If you get Carb Cycling for Weight Loss right now, you will get these additional bonuses: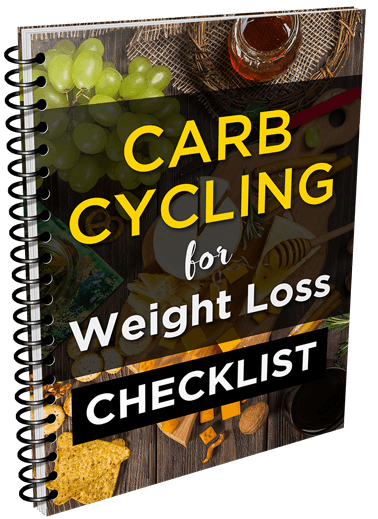 This checklist contains a step-by-step action plan for you to make sure you get the full benefits of Carb Cycling. By simply breaking one huge topic into easily digestible chunks so that you get absolute clarity including easy-to-follow action steps!

If you are looking for the most effective diet plan to lose weight FAST, so you can look great and fit into your old favorite pair of jeans that are 2 sizes down WITHOUT sacrificing your favorite carbs-rich food… then, you found it!

BONUS #2: Comprehensive Mind Map
This mind map is perfect for 'visual' learners. It outlines everything you are going to discover throughout the entire course. With just a glance, you will have a clear picture of what to expect and absorb so much more than just reading through Carb Cycling for Weight Loss by pages.