Launching October 19, 2022!
Enroll today for Early-Bird pricing.

Suffering From Joint Pain?

Now You Can Eliminate Joint Pain Once And For All With Scientifically Proven Strategies.

If you are suffering from aches, pain, and creaky joints every time you walked up the stairs, or bend down to tie your shoes… then you've come to the right place.

You'll discover proven home remedies and simple exercises that are scientifically proven to relieve joint aches.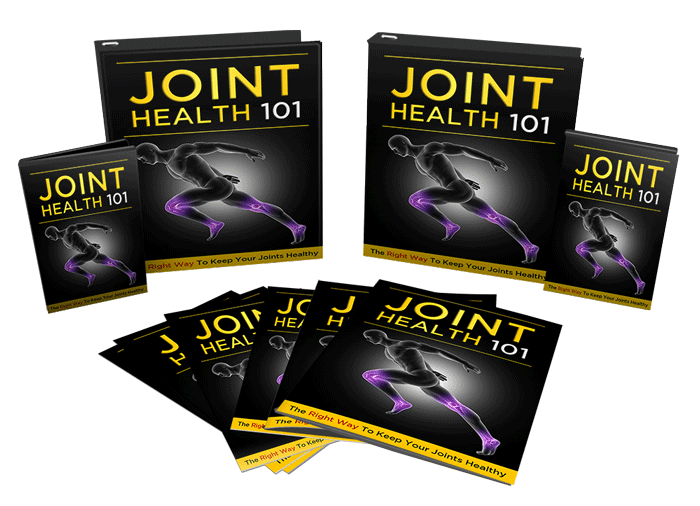 Fun Fact: According to the researchers of the U.S. Centers for Disease and Control Prevention...
27 million Americans are affected by Joint problems.
There are several reasons how joint pain occurs:

Reason #1 - Injury
It could be from sports or self-accident. Any injuries affecting the ligaments, bursae, or tendons surrounding the joints can cause you the pain… and make it hard for you to move.
Reason #2 - Inflammation
Such as Arthritis, Gout, Rheumatoid Arthritis, and osteoarthritis — which you'll learn more about in the course.
Reason #3 - Aging
When you age, your cartilage tends to wear and tear. This causes all sorts of nasty pain every time you make a movement. 

Get everything you need with this FREE GIFT!


3 things you don't want to happen when you don't take care of your joints!
How to know if your joints are damaged. (Here are 4 signs to look for!)
Symptoms of the 5 common joint problems you must know!
If you find it hard to climb the stairs or to bend down... read Chapter 2 immediately!
The ONE thing you can do to prevent joint damage & improve joint strengths!
4 specific joint exercises you can do to strengthen your joints!
3 key things to keep in mind when performing joint exercises!
The TWO most important nutrients for joint health (Revealed in Chapter 4)!
One of the best food to eat when you have inflammation!
6 types of food (and drinks) to avoid when you have joint problems!
How your body weight affects your joints (and what to do about it)!
How to do a simple 'standing' posture exercise that will reduce the stress on your knees, legs, and back!
9 simple home remedies to relieve joint aches (This is for people who want to avoid the side effects of prescribed drugs!)
7 must-have supplements backed by scientific research for optimum joint health!
One common mistake thing most people ignored that 'secretly' degrades their joint health without them knowing!
4 treatments to relieve excruciating joint aches!

'Joint Health 101' is the ultimate course for understanding the most common health dilemma that affected millions of people — joint problems.

What you are about to discover in this course is everything you need to know about joint health. Plus, scientifically proven methods for relieving and reducing the effect of joint pain.

If you are suffering from aches, pains, and creaky joints, or you just want to take effective measures to avoid this problem... then this course is definitely for you.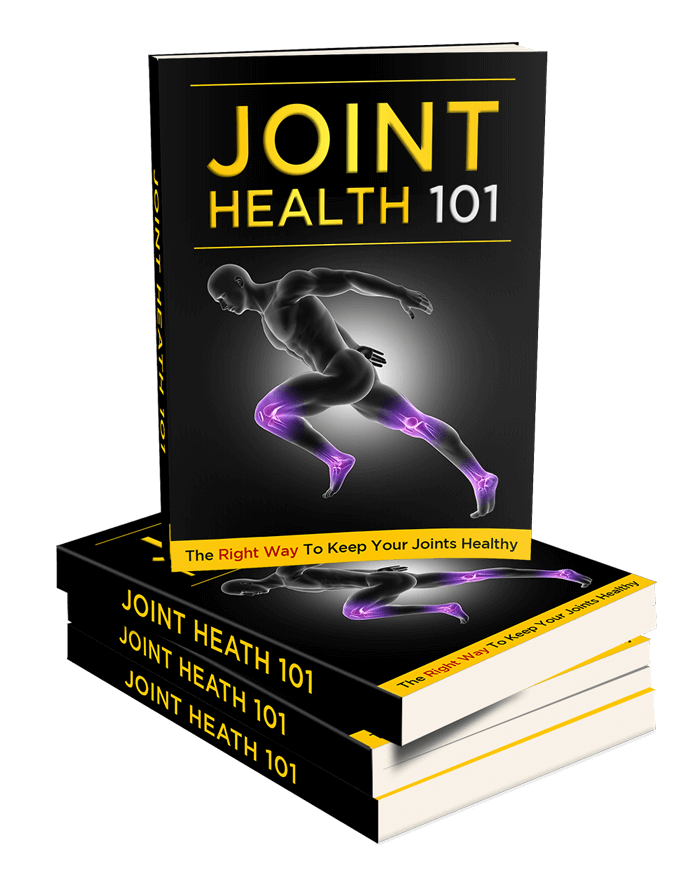 But Wait, That's Not All...
If you get Carb Cycling for Weight Loss right now you will get these bonuses: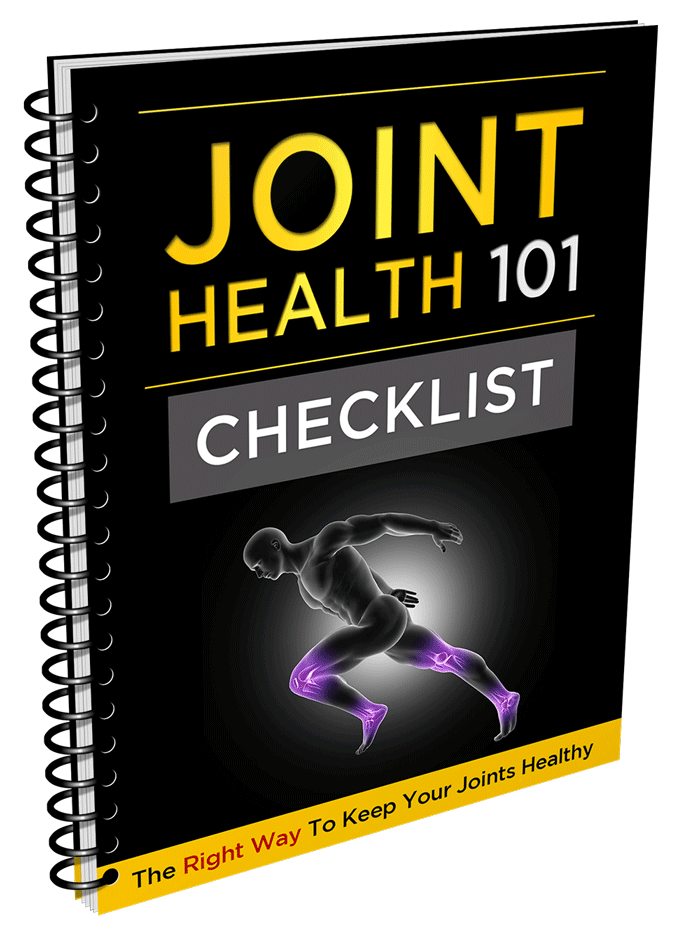 BONUS #1 Complete Check List
This checklist contains step-by-step action plan for you to make sure you get the full benefits Joint Health 101.

By simply breaking one huge topic into easy digestible chunks, you get absolute clarity inclusive of easy-to-follow action steps!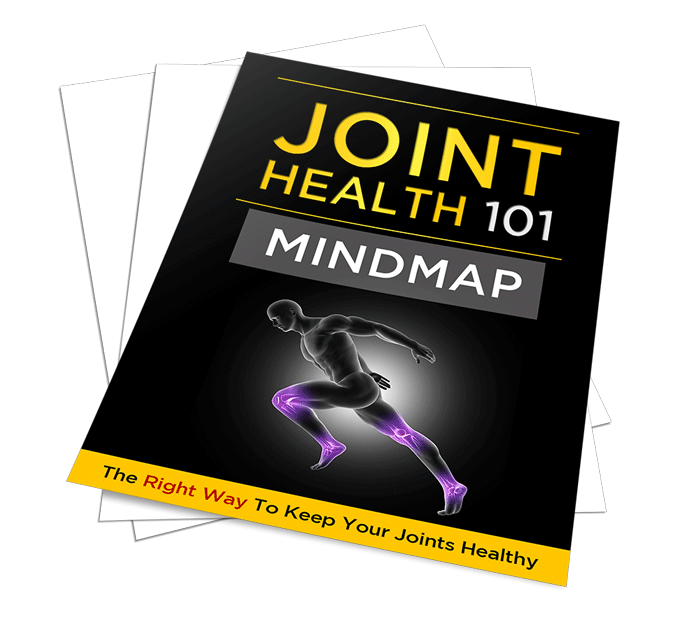 BONUS #2 Comprehensive Mind Map
This mind map is perfect for 'visual' learners. It outlines everything you are going to discover throughout the entire course.

With just a glance, you will have a clear picture of what to expect and absorb so much more than reading through Joint Health 101 by pages!