If you are looking to make healthy changes and form lifelong healthy habits this is the program for you. This is not a diet program, it is a healthy lifestyle reboot. It takes an average of 12-weeks for a habit to become part of your daily routine. In the span of 6 months, we have the opportunity to introduce new habits one step at a time. The goal is to ingrain these healthy habits into your day-to-day so they become second nature. Here's what you'll receive: 
6 months: 12 bi-monthly sessions
Health History Assessment: 90 min
Review of overall eating habits and lifestyle
Goal Setting
12 Health Coaching Sessions
50 min Zoom, FaceTime, or phone call
Step-by-step action plan
Guidance toward reaching your goals
Personalized meal and exercise recommendations
Unlimited Email, Call and Text Support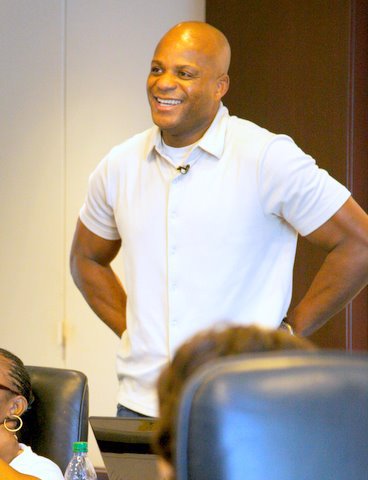 Start
your
health
and
weight-loss
journey with me!
As a natural health and weight-loss coach, I don't believe in any kind of fad or quick-fix solution to losing weight. I'll guide you through the process of changing your mindset and habits with food and exercise for lasting results.


Fit
for busy
schedules!
Busy with work or family life? That's when it matters the most. We'll work together through 'Life as it happens' by being hands-on throughout, helping you make healthy choices, working through your frustrations and ensuring that nothing interupts you. We'll text or talk from anywhere at any time! It's easy and hassle-free.


Thanks for submitting your information! Please continue with the checkout process.
Frequently Asked Questions
Can I get a refund if I'm unhappy with my purchase?
If you are unsatisfied with your coaching, reach out to us to see if your purchase is eligible for a refund.
How do I schedule my appointment?
Upon purchasing coaching, you'll receive further instructions on how to book a time for your appointment.
Can I purchase coaching more than once?
Absolutely! If you find yourself in need of coaching more than once, simply purchase the coaching again.