Launching November 12, 2022!
Enroll today for Early-Bird pricing.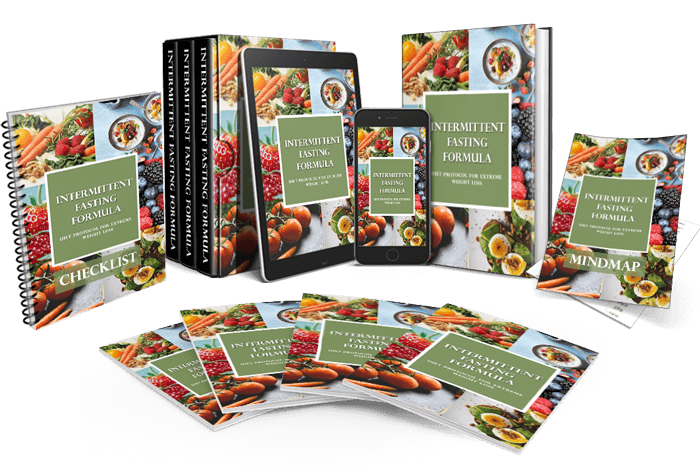 "Intermittent Fasting Formula" is an easy-to-follow plan to help you lose weight fast. The best part is, you don't have to ban your favorite food. This is what makes Intermittent Fasting easier to stick to as compared to other restrictive diet plans out there... while delivering remarkable results.

This blueprint reveals everything you need to know about Intermittent Fasting — How to get started with Intermittent Fasting, learn how Intermittent Fasting works, the amazing mental and physical health benefits, advanced diet protocols, effective tips to get better results fast… and much more!

If you want to get lean, burn stubborn belly fat and improve overall health quickly… then this is the solution that you've been waiting for.       

But Wait, That's Not All...
If you get Intermittent Fasting Formula right now, you will get these bonuses:

BONUS #1 Complete Check List
This checklist contains a step-by-step action plan for you to make sure you get the full benefits of the Intermittent Fasting Formula.

By simply breaking one huge topic into easy digestible chunks, you get absolute clarity including easy-to-follow action steps!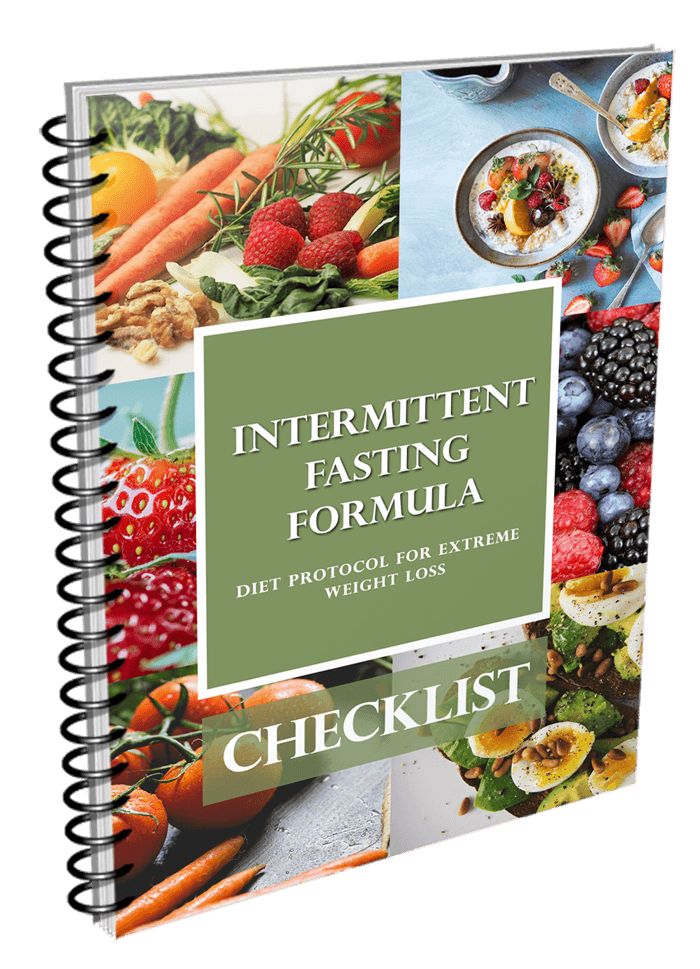 BONUS #2 Comprehensive Mind Map
This mind map is perfect for 'visual' learners. It outlines everything you are going to discover throughout the course.

With just a glance, you will have a clear picture of what to expect and absorb so much more than reading through the Intermittent Fasting Formula by pages!